LOCATIONS
501 S. Cherry St.
Suite 230
Glendale, CO 80246
Ph: 303-355-6340
6979 S. Holly Circle
Suite 185
Centennial, CO 80112
Ph: 303-355-6340
HOURS
Monday  7:00 am–5:00 pm
Tuesday 7:00 am-5:00 pm
Wednesday. 7:00 am-5:00 pm
Thursday 7:00 am-5:00 pm
Friday 7:00 am-5:00 pm
Cosmetic Dentistry in Denver, CO ~
Richard A. Murdoch, DDS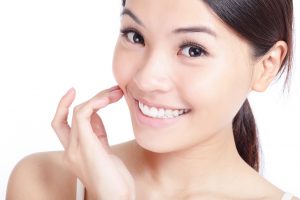 With state-of-the-art materials and techniques, we can repair cracked, or chipped teeth, replace amalgam fillings, whiten and straighten teeth.
We are one of the few offices in the Denver metro area to use laser dentistry, which can mean less (or no) use of anesthesia, easier treatment, and quicker healing times.
COSMETIC DENTISTRY OPTIONS INCLUDE:
Tooth-colored filings, inlays and onlays
During your exam with Dr. Murdoch, you can discuss your goals and desires, and he will work with you to develop a personalized treatment plan.
For more information on creating the beautiful smile you have always wanted, please call our office at (303)-355-6340.