OFFICE LOCATIONS ~
RICHARD A. MURDOCH, DDS
Dr. Murdoch has two offices conveniently located in the Denver metro area.  The primary office is located in Denver. Our second office is located in Centennial, just south of the Denver Technological Center (DTC).  Additional information is provided below about each location.
DENVER OFFICE: 501 S. CHERRY ST.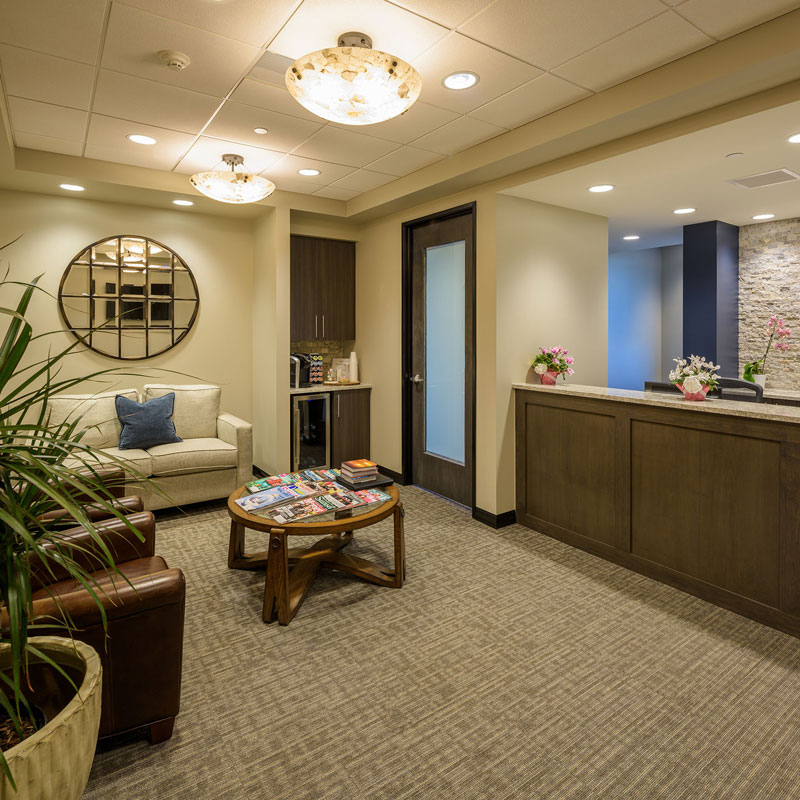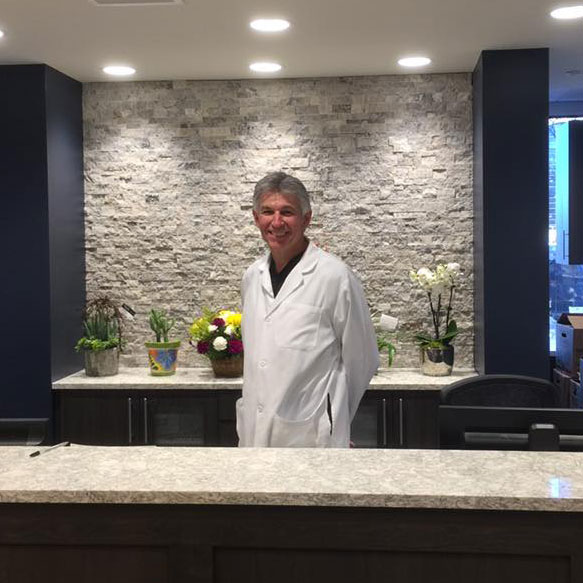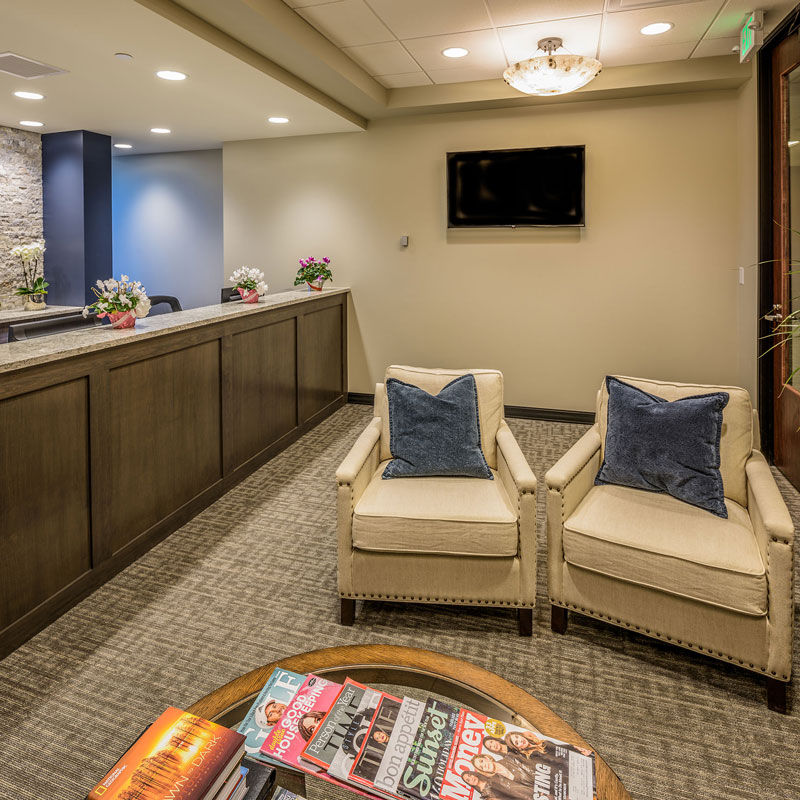 Our Denver office is our main office and is located at 501 S. Cherry St. Driving Directions to the Cherry St. office follow.
Our Denver office, at 501 S. Cherry St in Glendale serves the neighborhoods of: Lowry, Stapleton, Cherry Creek, Congress Park, Park Hill, and Hilltop.
SOUTH OFFICE: 6979 S. HOLLY CIRCLE #185
Our South office is located near Arapahoe Road and Holly in the Homestead Office Park.  We are located on the first floor of the Homestead Medical Office Building.   We have plenty of free parking and the building is handicap accessible.  Handicapped parking is in the front of the building.  Driving directions to the South Holly office follow.
Our Centennial office, at 6979 South Holly Circle in Homestead serves the neighborhoods of: Greenwood Village, Cherry Hills, Littleton, Englewood, Highlands Ranch, and Lone Tree.